Welcome to the Old Basing and Lychpit Village Show web site
The 2021 Show Schedule is now available for download by clicking here.
We intend to return with a full show on 5th September 2021, COVID restrictions permitting, and we hope to see you there. More details of the Show can be found on the 2021 Show page.
Please look out for any further announcements and/or updates here or in the Basinga. In the meantime, thanks to all entrants, visitors and sponsors for your continued support.
2020 Virtual Show
The committee thanks everyone who entered our 2020 on-line virtual competition which replaced our traditional annual Village Show. Here are the winning entries. More details can be found on the 2020 results page and all entries can be viewed on the 2020 Gallery page where you can also see photos from previous Shows and other Show activities.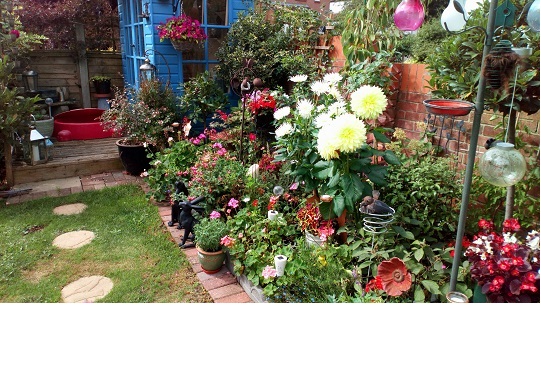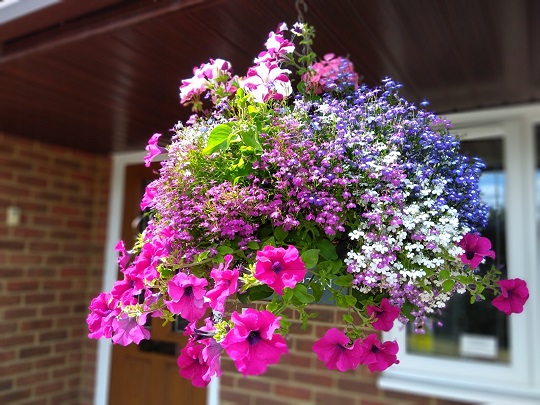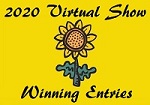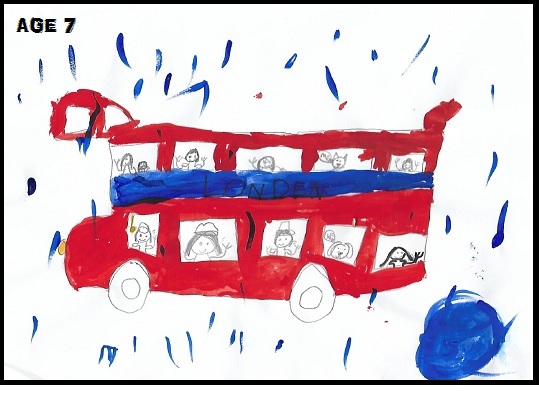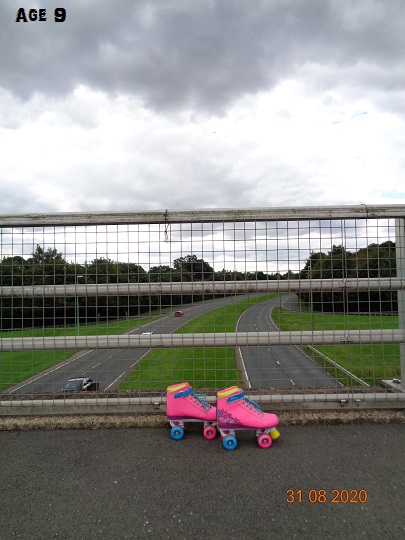 General information.
The Village Show normally held on the first Sunday after 3rd September in Old Basing Village Hall and is open to the public from 2:30 pm. The Show gives local residents and others associated with the parish the opportunity to display their talents in a wide range of categories including horticultural, domestic, handicraft, floral display, wine and beer and of course the Children's Section.
What better way to spend a pleasant Sunday afternoon?
And why not enter and see how you get on?
If you wish to contact us, please email

or go to the Committee page to see details of the Show committee.